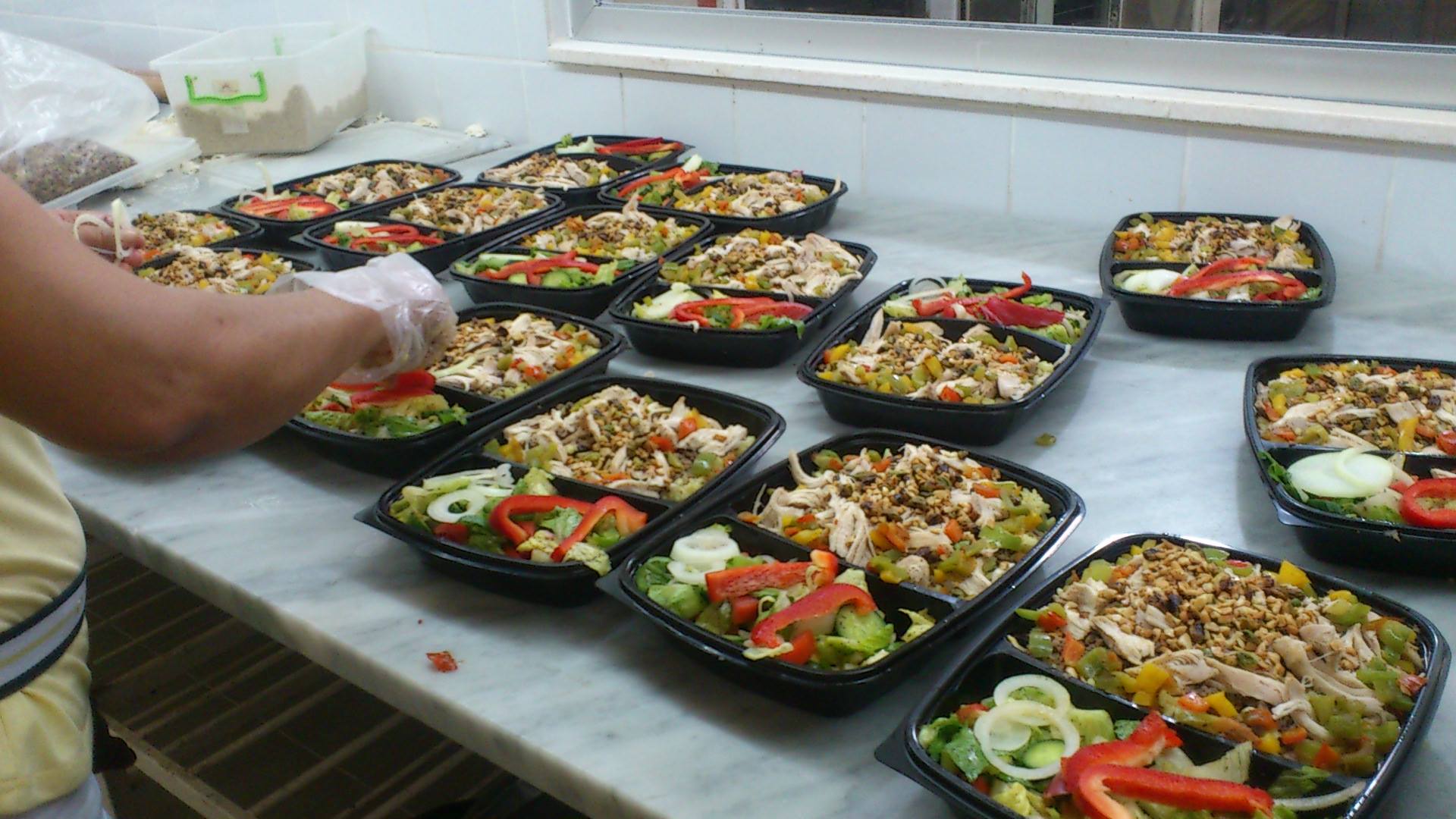 The Social Kitchen
With the support of the Swiss Agency for Development and Cooperation (SDC), Salam LADC started a "social kitchen" for cooking and baking in the Sin El-Fil neighborhood of Beirut. The project provides vocational training to women in pastry and chocolate making, as well as food service management. The participants are local Lebanese as well as Syrian and Palestinian women who are having difficulty making ends meet due to the lack of livelihoods opportunities available to them.
The social kitchen operates as a small catering service, delivering food to other local and international NGOs in Beirut. This project is unique in that it is self-financing. The profits from catering sales not only cover the costs of materials, but also generate income for the women who operate the social kitchen. Women also have the unique opportunity to come and work the hours that were best for them, enabling self-sufficiency without sacrificing the needs and obligations that they have outside of work.
If interested in supporting this project and rejuvenating the ability for women to be self-sustainable and learn valuable skills, then send us an email at [email protected] .