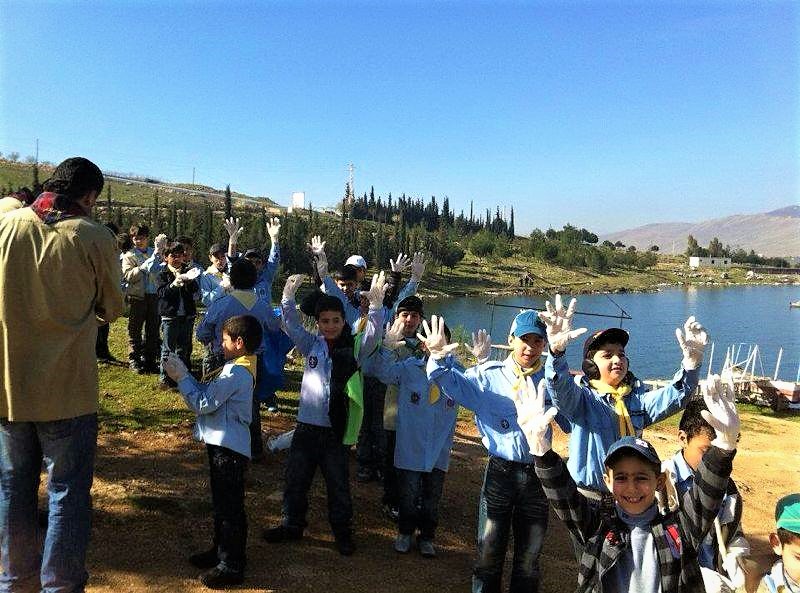 The River House
The River House is an environmental project involving the communities surrounding the Litani River in southern Lebanon. It is the result of a partnership between Salam LADC, Union of the Lake, and the municipalities of Qaraaoun and Jib Janeen. Funding was provided by USAID and Caritas.
The River House project is named for the house that will be built near the Litani River. The purpose of the house is twofold, serving as an educational museum dedicated to the environmental importance of protecting the river, as well as a community space for meetings and trainings.
As part of the project, the municipalities, youth, and locals came together to create an environmental committee comprised of 24 villages. The purpose of the committee is to inspire the community to focus on issues related to the Litani River and initiate small projects in the villages to support the health of the river. By the end of 2018, through collaboration between the Qaraaoun municipality, the environmental committee, and Salam LADC , the area around the River House will be transformed into a zone to support eco-tourism (biking, hiking, kayaking, etc.) in the area.