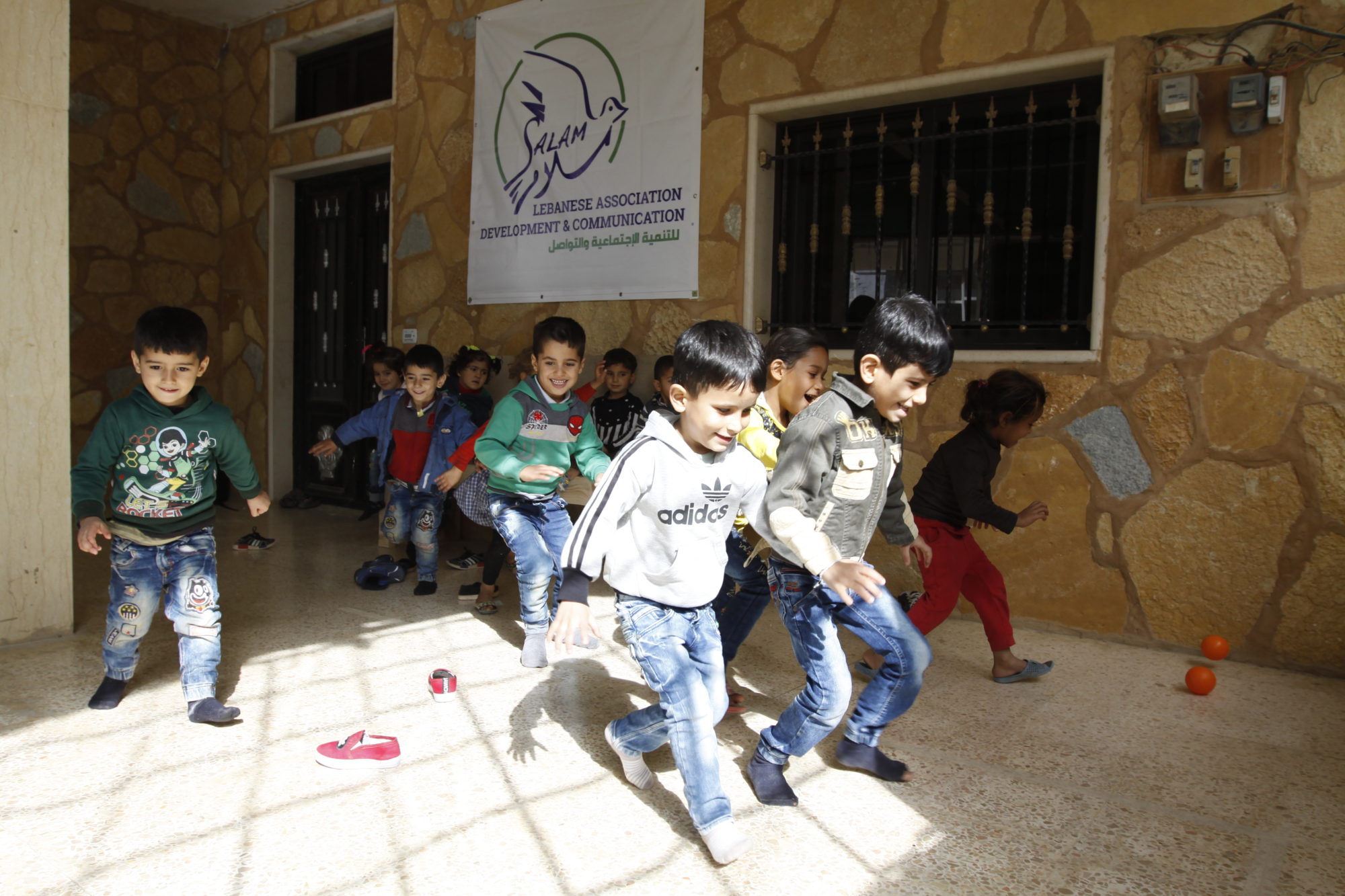 Saadnayel Community Center
Our community center is located in Saadnayel, a small municipality that hosts 69 active informal refugee settlements. It is located in one of Lebanon's municipalities with both a high density of refugees and of highly vulnerable Lebanese populations. The center is strategically located in an area surrounded by 10 informal settlements, all within a 15 minute walking distance.
The center houses many of our projects, with a particular focus on teaching basic numeracy, literacy and livelihood skills. The center also offers community-based empowerment programs, as well as psychosocial support programs for both children and adults. Currently, there are about 200 community members who participate on a weekly basis in the various activities and projects.
The surrounding communities also benefit from our aid programs on a referral basis. Through ongoing assessment and consideration of community feedback, the programs at the center are tailored to the requests of the community. Community members are also involved in leading certain activities. Through the center, we hope to empower the children and adults involved in our programming with confidence and skills that will continue to drive their education and development.
In addition to our own programs, the Salam Community Center also works with other organisations to conduct activities within the center that will benefit the local community. Our center is managed by Salam staff and supported by volunteers and local community members. We are proud to report that the community response to our programs at the center has been overwhelming positive and we hope that this model can be replicated and implemented in other parts of Lebanon.