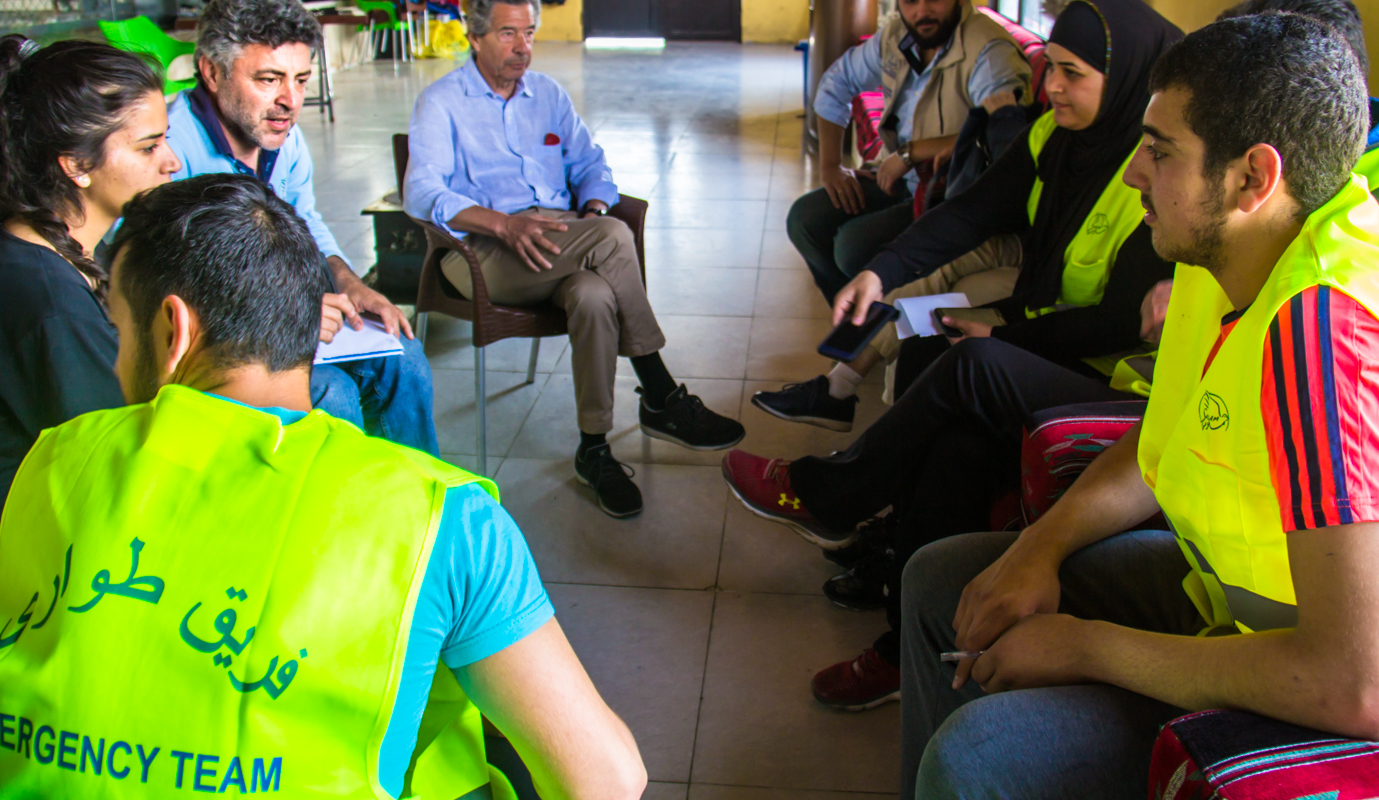 Emergency Response Committees
The Emergency Response Committees were formed in 48 municipalities to empower the local communities in situations of emergencies. The potential emergencies faced in the local community can range from armed clashes, traffic incidents, sudden influx of refugees and natural disasters amongst others. To assist the communities, these committees received first aid training, basic aid supplies and access to bigger emergency stocks. The 48 municipalities are geographically placed beginning in the North, stretching along the Syrian border, going through the Bekaa Valley and into the South of Lebanon.
The trainings continue on with the teams as requested and are a great resource to Salam when trying to navigate and assess the needs in those communities, allowing us to reach vulnerable and at times high risk areas within Lebanon.