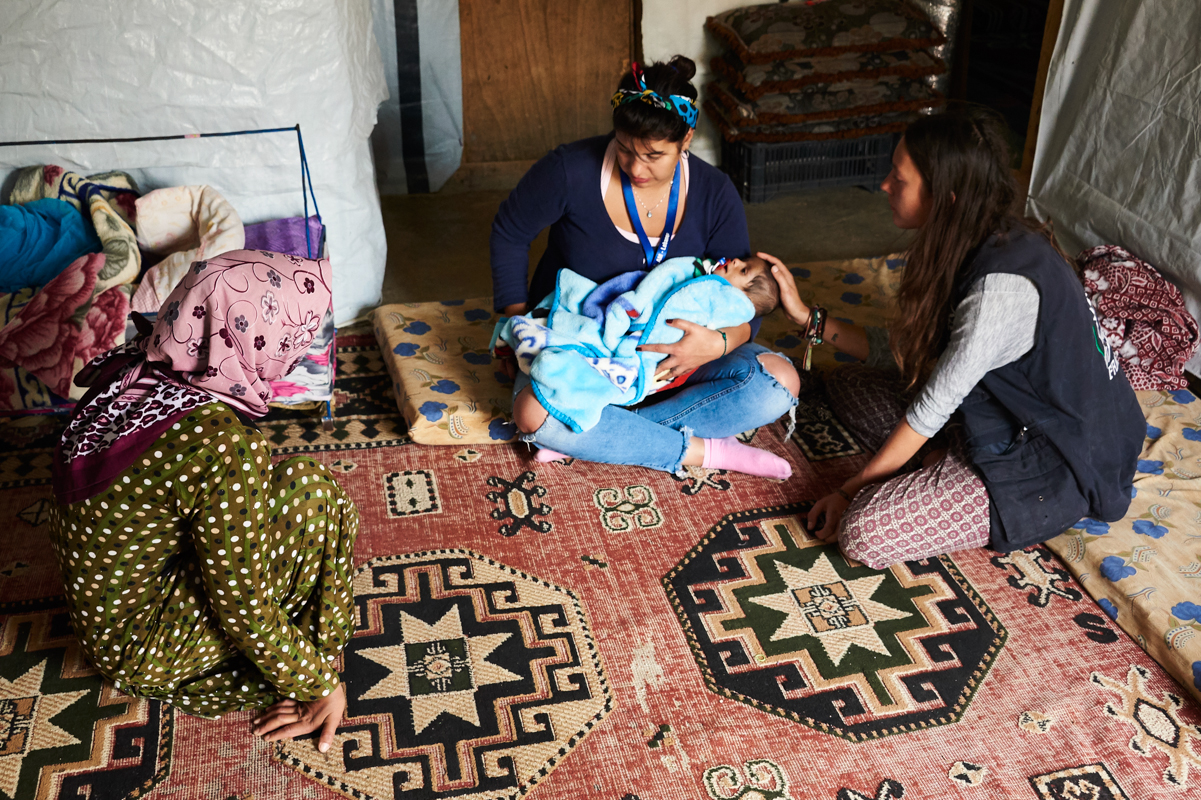 Medical Case Management
Our Medical case management aimed at assisting vulnerable people who were unable to afford primary or secondary healthcare. In close coordination with UNHCR and other medical NGOs, cases were first referred to their relevant programs, based on their mandates.
Every step from information dissemination, referrals, transportation, dealing with hospitals to funding and follow up was done by our professional staff members. We did our best to cover the gaps when medical referrals were not accepted by other actors. The project ran for 2 years from March 2016- May 2018, in that time over 200 medical cases were assisted by us. They ranged from minor operations, to more extensive surgeries, support for expensive medications, and the providing of prosthesis. To read more, see our medical case management report below!