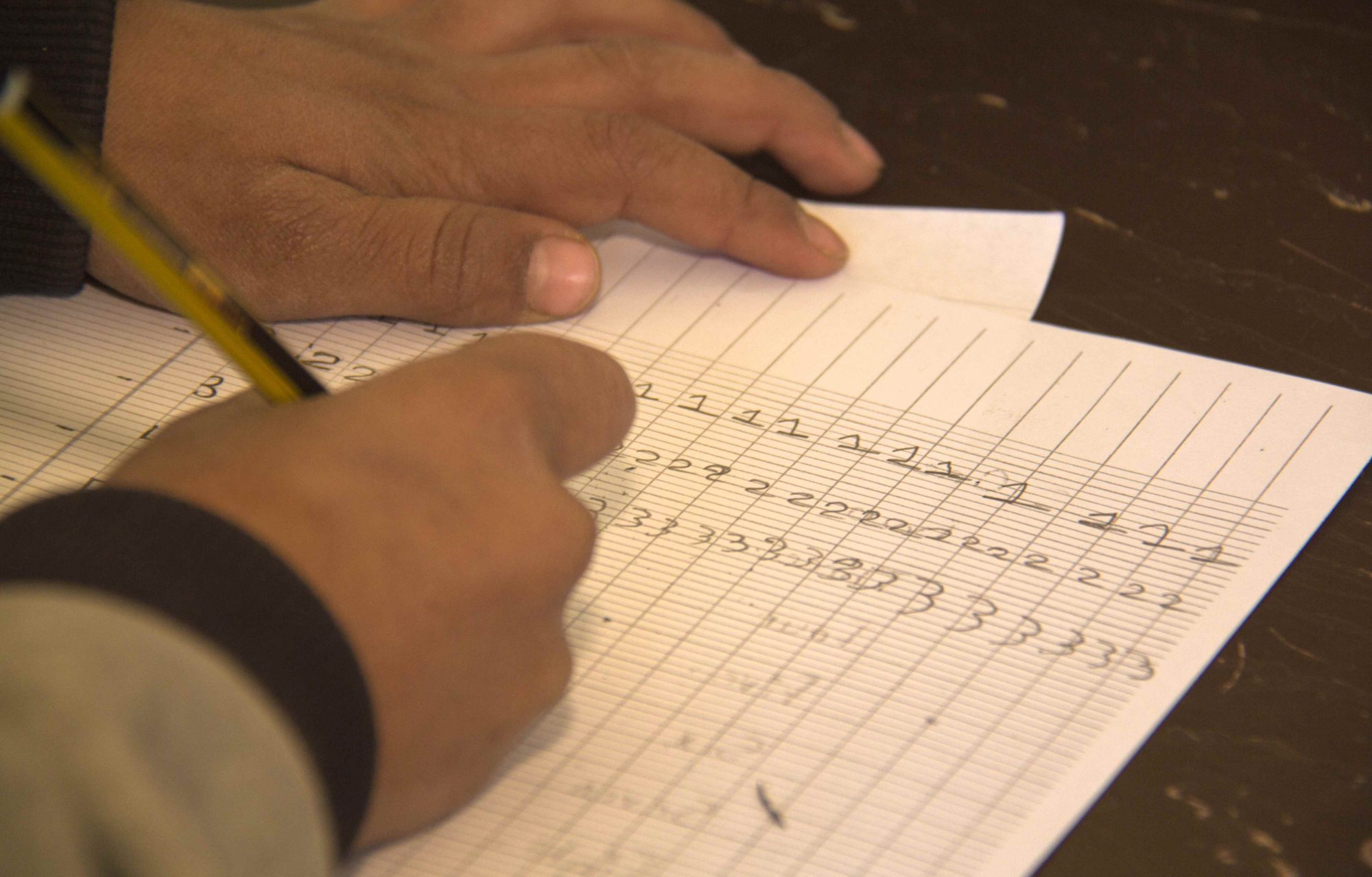 Butterfly Effect Center
The second center we manage focuses entirely on supplementary education for children. We started managing the center at the end of 2017. It is currently open four days a week offering English, Arabic, maths, music, basic visual programming lessons and homework support. Most of the children who currently attend the center are already enrolled in public schools, but are in need of additional assistance due to gaps in their educational experience. This being the case, the aim of the center is to keep children engaged in school through strong cooperation with their parents and teachers so we can tailor the program to cover their needs.
For future programs intended to keep children in school, we are hoping that this center will provide a replicable solution for the ongoing issue of refugee children becoming educationally disengaged due to social, financial and other barriers.